About Industry Malaysia (IM)
Industry Malaysia (IM) established in 2019, provides professional services for companies entering Malaysia. We ensure your firm, company and organization will be facilitated for quality, helping you navigate around regulations, providing you with a comprehensive business strategy solutions and guiding you through local culture nuances.

Malaysia is a multi-ethic and multi-cultural country, recognising Islam as the country's established religion. The official language is Malaysian, a standard form of Malay language, English remains an active second language. Although Malaysia legal system adopting Common Law, difficulties arise to the foreign investors in dealing with local authorities especially in business setting matters. Communication, language barriers, local authorities submission systems, corporate tax system, banking system and etc becoming hindrance to the business expansion (foreign) and local development process. We, IM provides a platform for licensed service provider to extend their services in our portal, advising potential foreign investors to invest in Malaysia.

IM motto in developing industries in Malaysia is not limited to provide services to foreign investor. Our local partners provide services tailored to the unique challenges to both local and abroad customers, helping them to develop best fit business model through adoption of sharing economy concept and resource integration.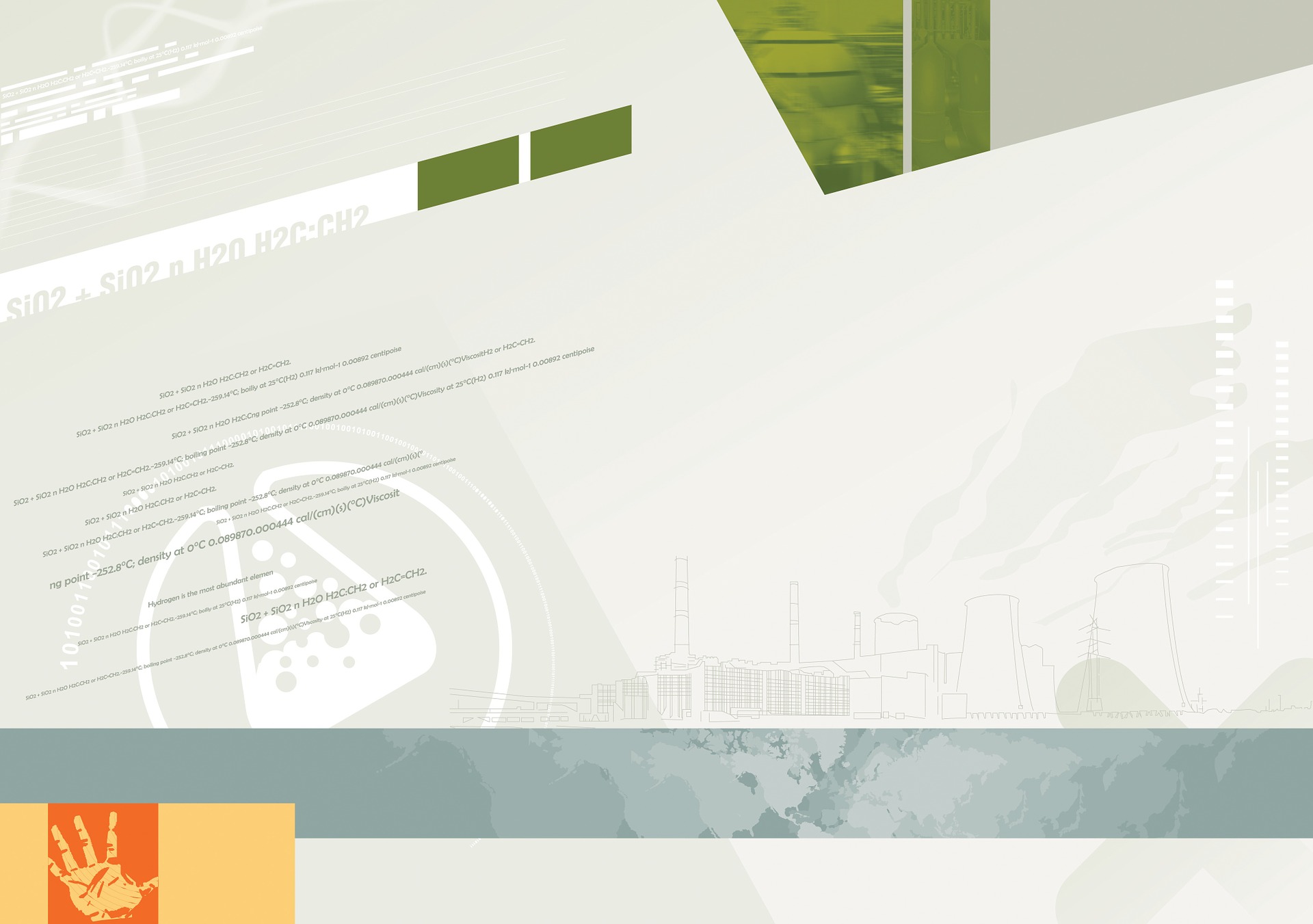 Chairman Biography
Ir. Dr. Justin Lai, registered Professional Engineer, top 30 finalist of Junior Chamber International, two times Ten Outstanding Young Malaysian Award winner, two times top 30 JCI Creative Young Entrepreneur (JCI CYEA), founder of IPM Engineering, Managing Director for both IPM Global and Industry Malaysia.
Justin is a keen sailor, withholding his passionate of the adventures in the business arena to the industry. He is an expert in resource integration. With a keen eye for new market development, he has extended sharing economy business concept to variety of industries in Malaysia. He helps client to venture in to full-fledged companies with raising market shares. Following by the conferment of his Doctorate of Business Administration, he strongly believe that business has to be involving, create creative instincts and it could be SHARED.